Get a competitive edge with our Tax Consultancy & CA Services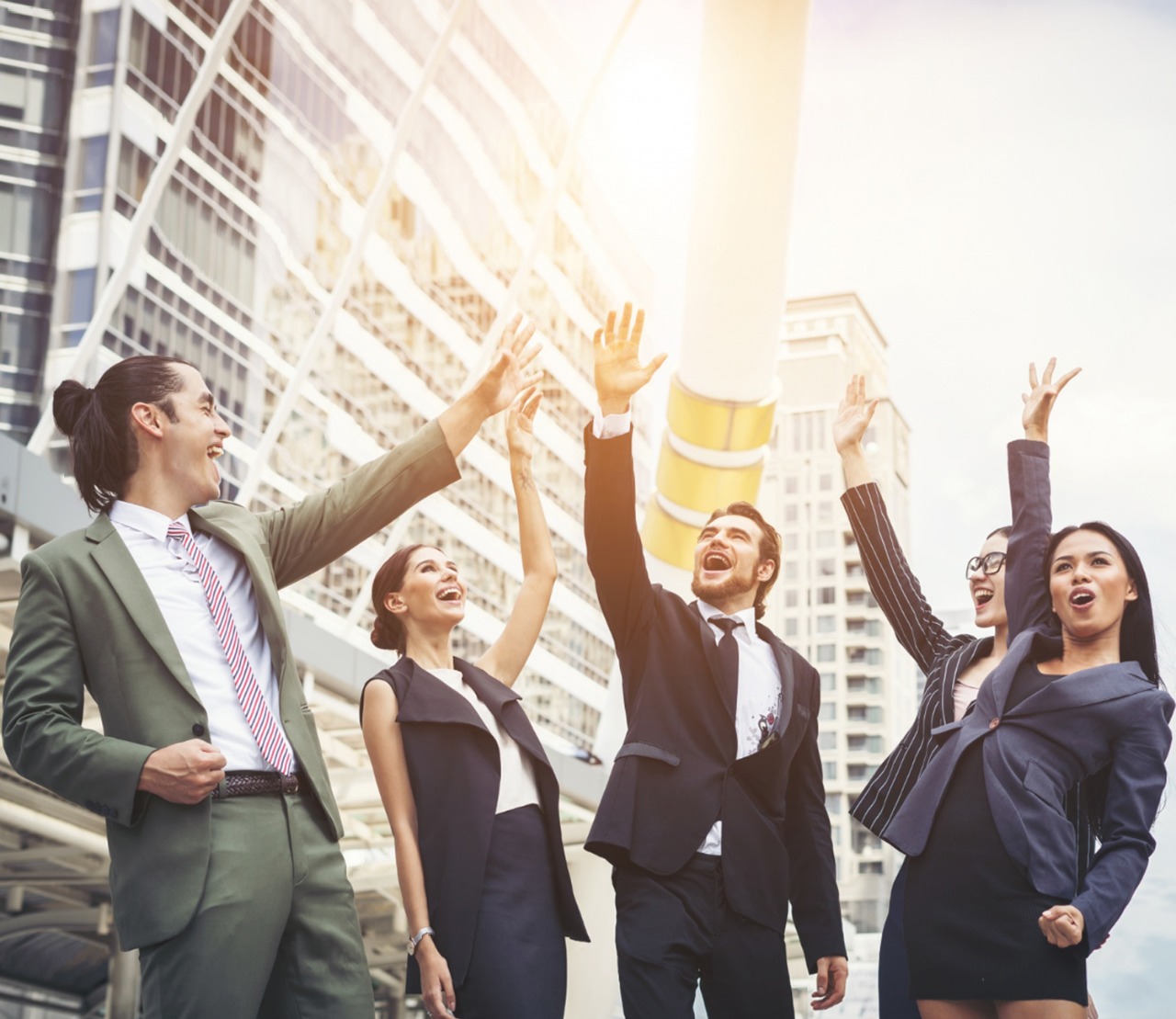 At Steadfast Business Consulting, we offer financial, auditing, taxation, secretarial, legal, CA, and other advisory services. We are a one-stop shop for all tax consulting & CA services essential for every company based on their requirements. We're committed to helping businesses solve their hardest finance and taxation challenges and achieve their greatest hopes - from MSMEs to large corporations – and the work we do with them is as varied as they are.
We help them fulfill regulatory requirements through our corporate tax consulting services, keep up with the ever-changing requirements, and create long-term value for tomorrow. Steadfast Business Consulting has helped clients make confident decisions in the areas of Technology, Communications, Infrastructure & Real Estate, FMCG, Pharmaceuticals, Oil and Gas, and Financial Services.
Built on the strength and equity of our legacy brands, we are an independent tax advisory and CA firm in India. We have a team of 250+ professionals operating from 11 locations spread across India, UAE, and USA. Our sharp analytical skills, paired with our experience, allow us to give our clients clarity—not just answers—in all business areas.